In one of my entries I wrote about a trip I made to Finland, well, now it was his turn to visit me. It all started on August 6, he arrived at midnight and after 3 months, I was so happy, excited and nervous to see him again. When I saw him crossing that door, I couldn't believe it was real, I just ran to hug him. Sadly when we were in the bus… it broke down ¬¬ sooo, we had to walk home. At least he didn't get mad or anything, even though he was really tired, I was the one who was mad =P
I cannot really tell anything about what we did, because it was pretty normal. I took him to the touristic places, we walked a lot around the city, and damn, we ate really good food. I think that was the most important part of those 2 weeks, the food. I was like living in a dream; everything was so fun, so nice, and so cute. I had never enjoyed Serbia as I did in those 2 weeks. The days were very hot, at least for me, he was happy with the weather. It was hard to get from one place to another and I had to get water at any possible spot. But it really didn't matter, I was happy and smiling, and people who know me know that during a hot sunny day I'm usually the most bitter person in this planet.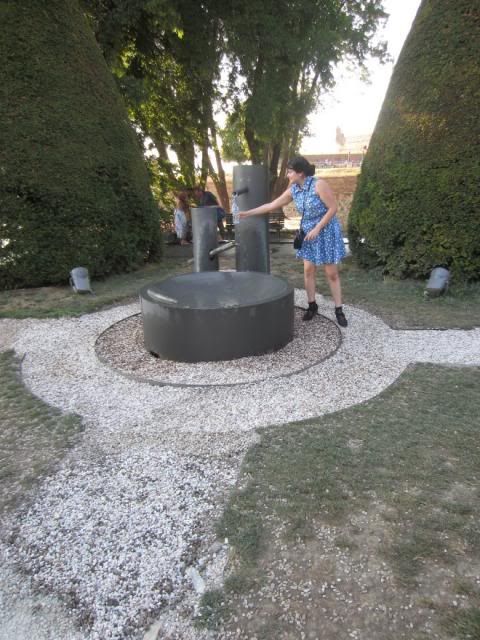 For the second day we went to Zemun, which is a district of Belgrade and it's really beautiful to walk. We also went to the tower from where we had an awesome view of the city. And also the weather was perfect just to sit and drink something cold.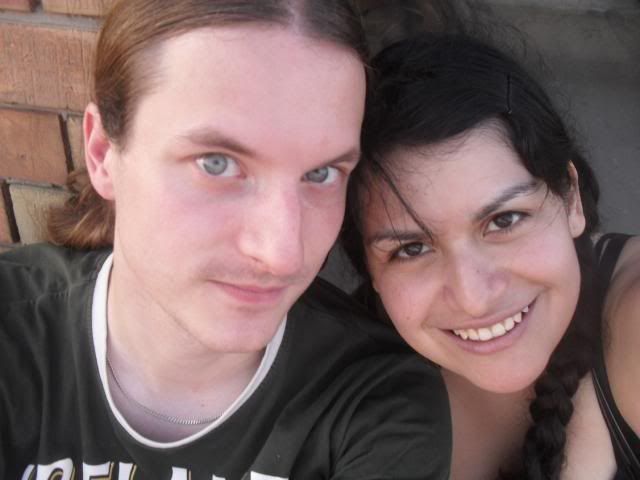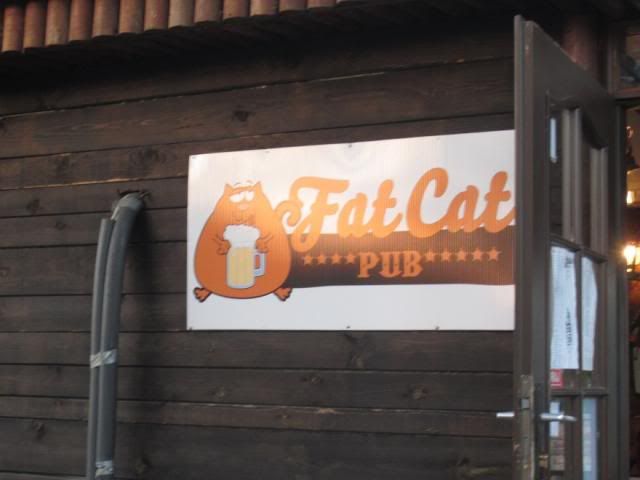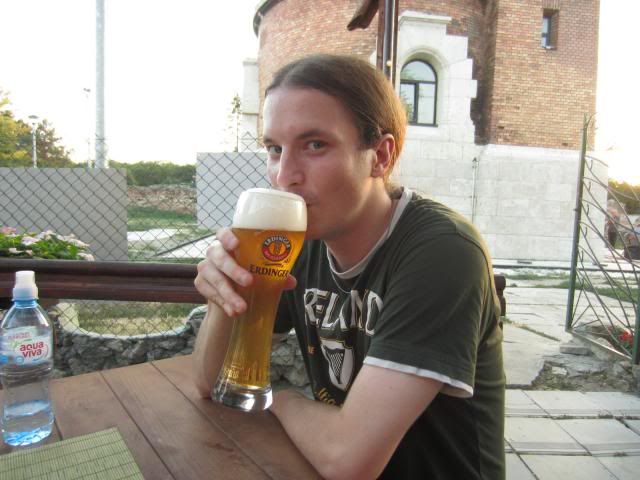 A little and friendly kitty we found while walking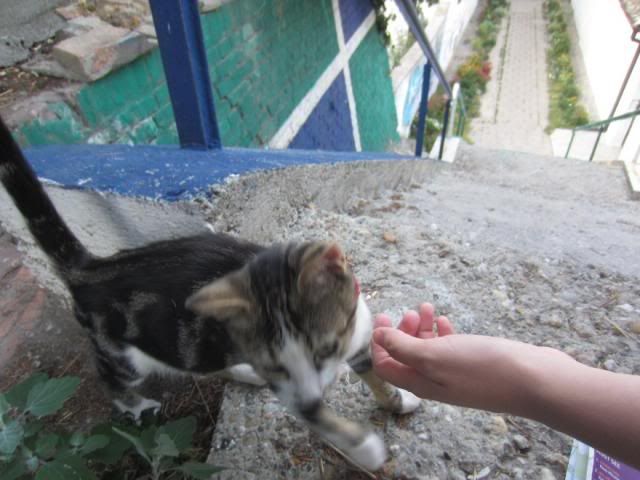 At some point of the trip we meet this person, one of his online friends. I just have a picture that represents perfectly well how I felt. I passed out because I drank too fast, something I do when I feel super uncomfortable.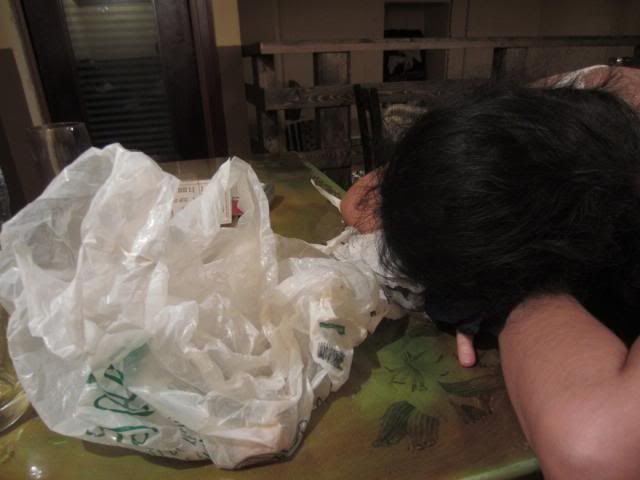 Also, this picture is the favorite dish he had in here. Sadly, that day wasn't that good, neither the next night. I'm not gonna explain, I'll just say that I'll be very very happy if I don't have to see that fucking rude bitch ever again.
Smederevo
We made a trip of one day to a little city near Belgrade. There was a fortress and aside from that, not too much to see. But damn, the food was good! It was a nice day.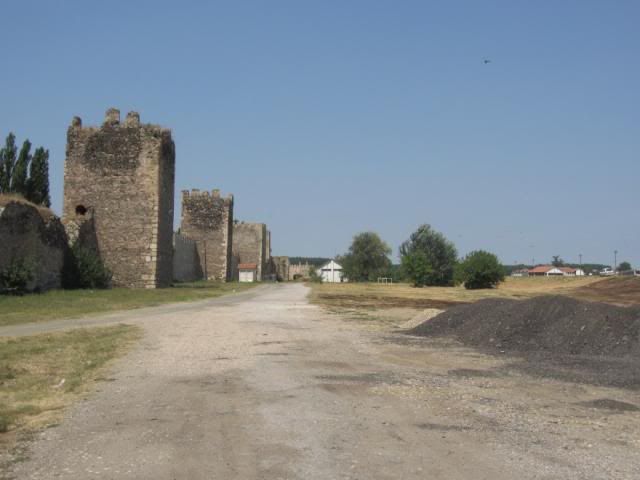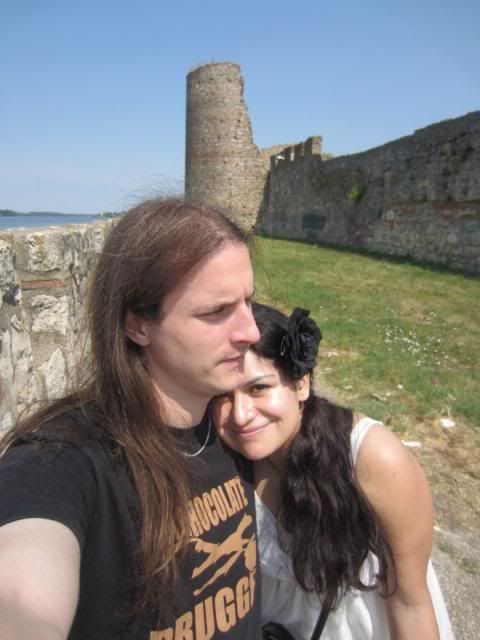 There was millions of love messages so, he had to write his own =P It says: I hate you <3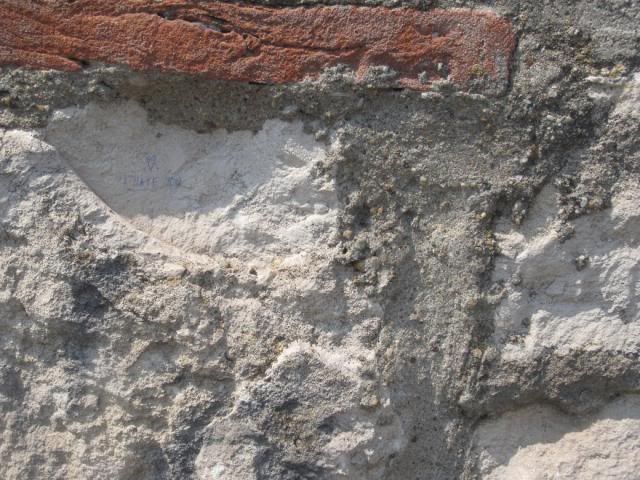 When I first saw this picture I wanted to use it as a joke saying that I was pregnant, but when I saw it in normal size, meeh, it doesn't look like that so, byebye joke =/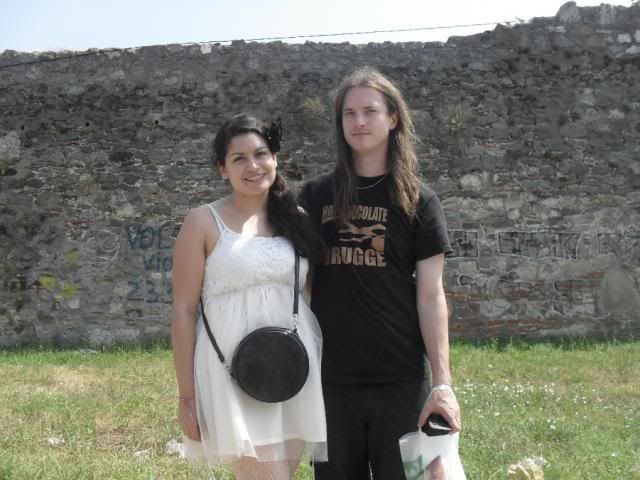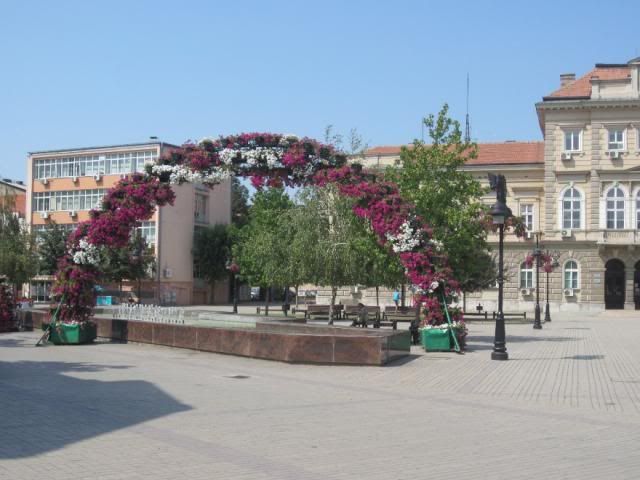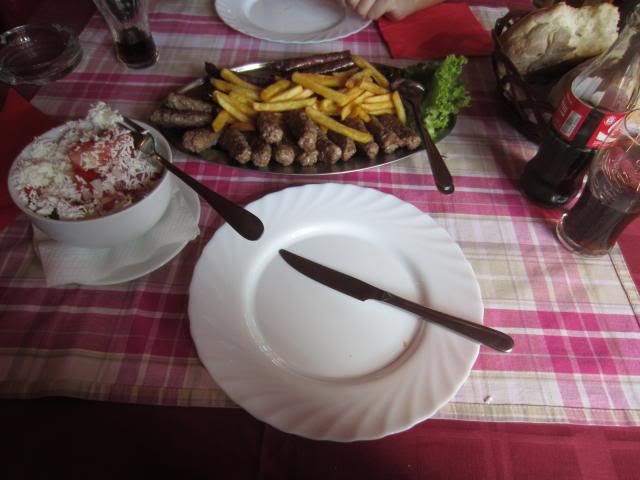 Zatibor
The next minitrip was to Zlatibor. Again, not too much to say, we just walked and walked, and my shoes were a mess after that.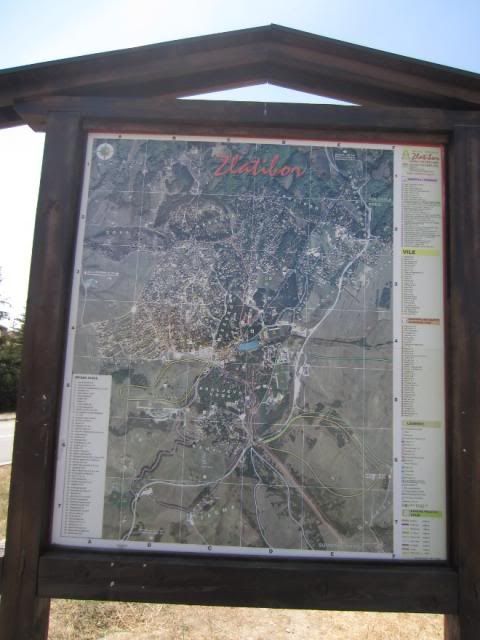 I look sick ._.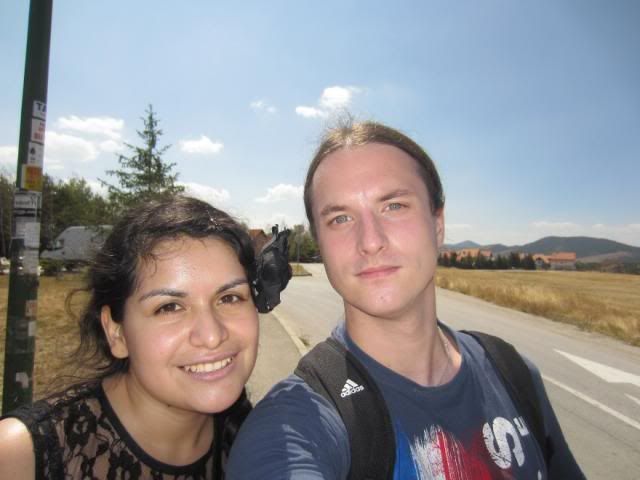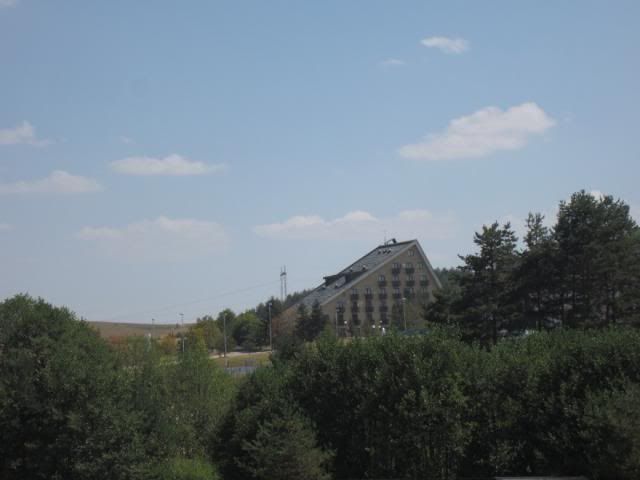 And we watched some football, yeah, it'll always happen with him haha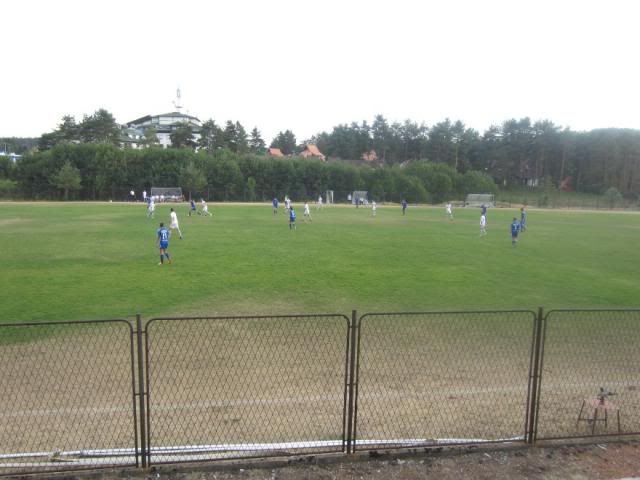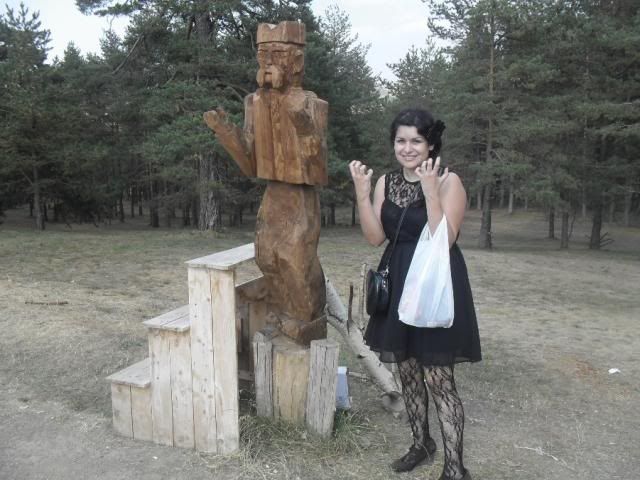 Then we went to the Beer Fest, I don't really like beer… or places with a lot of people but, why not? Once wouldn't kill me. It was actually fun, I just had two beers and everything was perfect… until, that fucking bitch again… pfff, she ruined the night, aaand next day. Damn god, if you exist, don't put her in front of me again.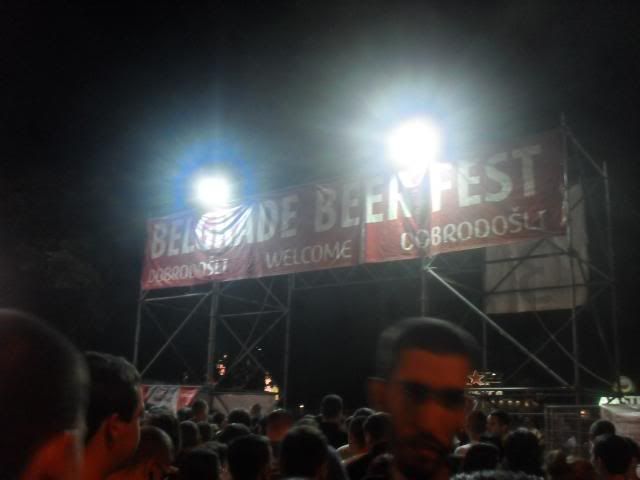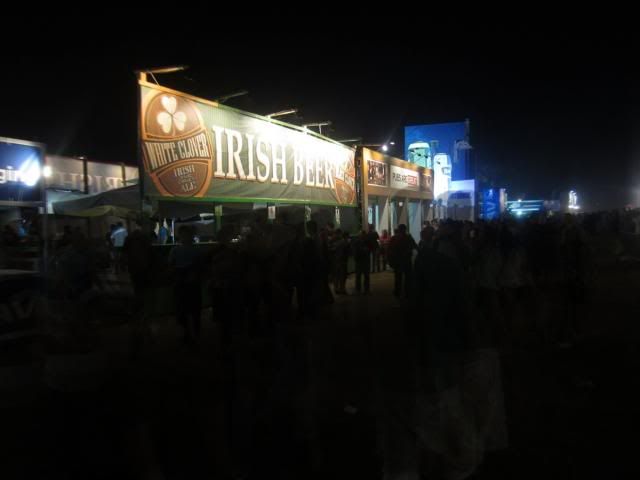 And finally it was over; another little trip was waiting for us. It was a nice couple of weeks, yeah, it wasn't perfect, but that's what happens when shitty people are around… that's life. But overall it was really beautiful, many more happy days than bad ones. I don't really see any reason to write about other days since we didn't do a much, we watched some movies, cooked, talk, or just walked around.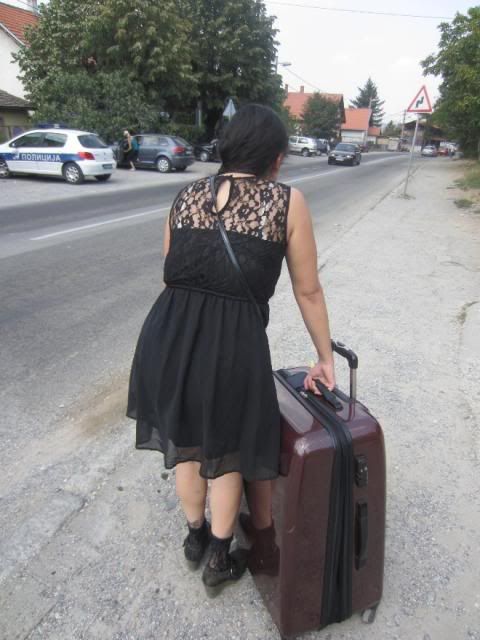 After that we went to Croatia and Slovenia, but that's another entry. I think it's enough for now.