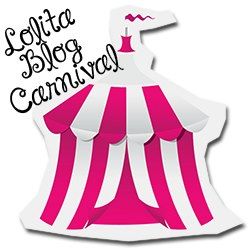 Well, another week and another theme for the Lolita Blog Carnival. This week is about the Lolita designer we want to meet.
First of all, the only Japanese designer I could have chosen is Yumi Fujihara, the owner and designer of Innocent World, but I already "did" and even thought I didn't talk to her because she was busy and the language is a barrier, I could see an interview and listen to her views about Lolita.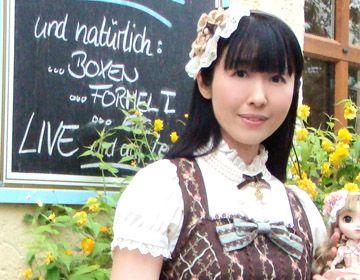 But there are two indie designers that I'd really like to meet because their clothes are awesome and they are super skilled <3 They are…
Kat from Chile, I love all the cloth she makes (So bad I'm always late to buy the stuff I fall in love with :c) and not only she's talented and beautiful, she is also a really cool person with a beautiful view of Lolita, I always enjoyed reading her opinions about it.
Betty, from Chile too. She's a really sweet girl and I love her designs, I own some things from her and the quality is perfect. I remember when she was starting creating clothes and it was already great <3
I saw both of them for the first time when I was starting Lolita many years ago and I always admired their ability to create lolita pieces and I'd really love to meet them.
Other girls doing this activity