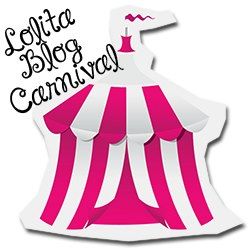 After weeks and weeks I can finally come with anbother entry for Lolita Blog Carnival, yaaay.
Summer is here and so is sun, hot and basically all those things that I don't like. It's the hardest time of the year to wear lolita and at least for now the temperature hasn't raised to 40°C, it's something. Actually weather has been crazy, it's sunny and hot and ten minutes later it's raining just to be sunny again in 15 minutes. That's good for me, helps to keep everything fresh. Anyway, to the coord:
Super fail with my open bag and my petti showing XD And the guy who took the photo didn't tell me asdfg
Everything else: Offbrand
Even though it's black, this JSK is very light and perfect for hot days. I wanted to braid my hair but, that's what you get when you dress up in 15 minutes... I should pay more attention to the clock.
And another coordinate that I used a couple of weeks ago: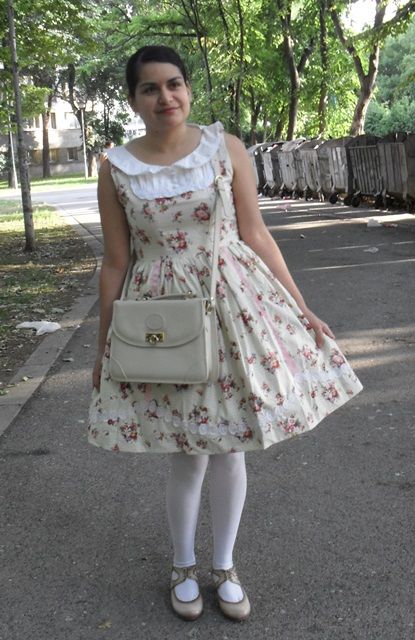 Everything else: Off brand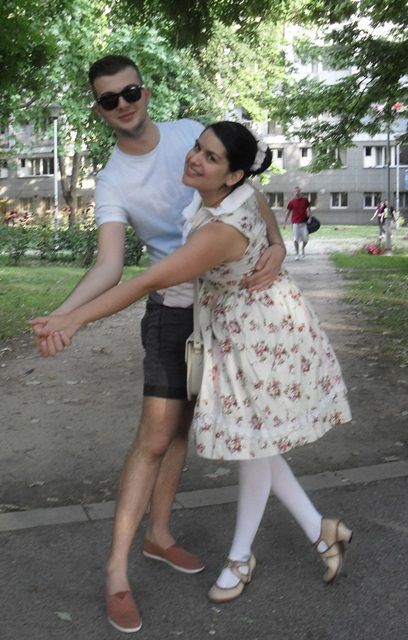 And a picture with my roommate.
You can also check other girls' entries :)